Tomorrow's entrepreneurs from around the world are pitching their ideas to feed the world to Wiley on Friday in a bid to win up to $100,000 in prizes.
Representatives from some of the world's top universities are in Queensland this week to pitch their ideas, which include a micro-farm that produces and processes edible insects and catfish farms for Africa.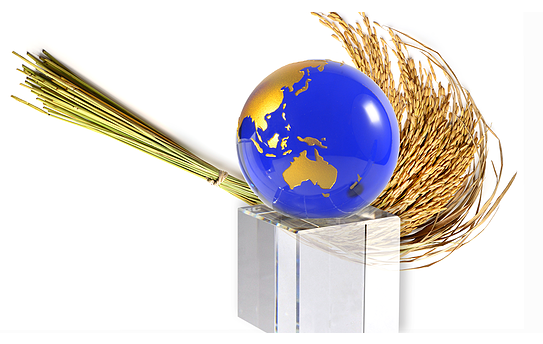 Six teams – from as far as Poland and Canada, and as close as Brisbane – will aim to impress Wiley's Management Team with their innovations to boost global food production.
The teams are visiting Brisbane as part of the Global Business Challenge, which includes an opportunity to secure up to $100,000 of in-kind support from Wiley to bring their idea to life.
The teams will be pitching to Wiley on Friday (6 November) and the winner of both the Global Business Challenge and the Wiley Genesis Award will be announced on Friday evening.
Be sure to follow our social media channels for updates on the day. The winner will be posted live on our Facebook and Twitter  Friday evening.