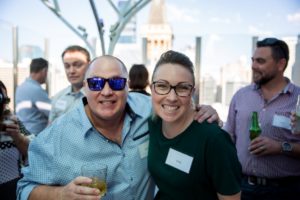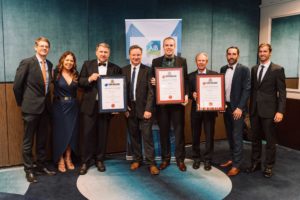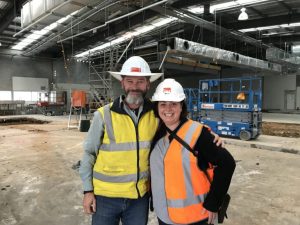 People and Performance Manager
We are on the lookout for a People and Performance Manager for a 1-year maternity contract.
You are a passionate experienced person who thrives on growing people. You love leading and managing to culture over policy and procedure but know when to apply the rules. Bureaucracy and politics annoy you bigtime! You love getting your hands dirty and doing the hard jobs.
"We are looking for a passionate new team member to help lead our culture"
You understand everyone is different and a black and white approach to leadership is ineffective.
You will help us maintain a livable and inclusive place where people can come to discover and realise the best possibilities for their business, their projects and themselves. You love exploring ideas and finding a better way. You are a digital native.
Personal development and growth is a continual journey.  You will love improving your own self-awareness and EQ and will have demonstrated this in the development and courses you have already undertaken.  In addition, living and leading authentically.
A key accountability of your role will be leading to our #3 Code. We believe in jobs for people, not people for jobs.  We hire for character first, then drive, then skill. Skill can be grown, values comes from within. Sometimes when we meet amazing people we offer them a job, then let them design their own role when they start.
Love dogs?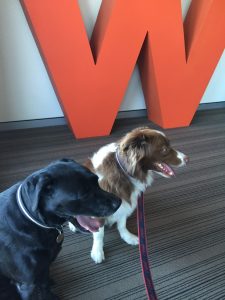 We do not compromise on culture fit. Even if the need is great for the skills or experience, we recruit on culture fit first.
We are unreasonably selective and have extraordinarily high standards.
The way we lead, is the way you aspire to lead
Your role will cover these 5 key areas.
Leadership
Growing potential
Training
Recruiting
Performance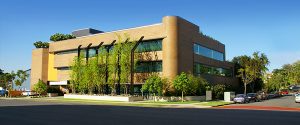 Wiley is an international company with head office in Brisbane, Australia.  You'll be part of a small People and Performance team, who work closely with Senior Management.  The role encompasses end-to-end employee engagement.  A background in organisational psychology, human resources, business, leadership, or similar is advantageous.
BEFORE APPLYING – Go through our culture  – this is a snapshot of who we are.  Please consider employment at Wiley only if you feel as strongly about our values and culture as we do. We live, breath and play by our culture everyday.
If you love what you see and more importantly how our culture makes you feel, please apply here.
Did you know we also support defense reserves too. – Click here to read more