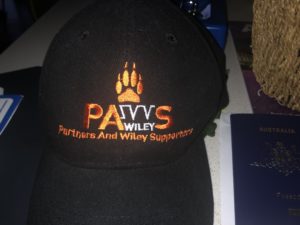 Everyone in our community contributes to our Wiley culture —each of us, our partners and families and our local communities. We believe staying connected to and supporting our extended community is our responsibility.
Our Wiley PAWS network helps connect all our Wiley people, partners and supporters.
If you have been or are a member of the Wiley team, a partner of a Wiley team member or someone in one of our communities we invite you to join us in our PAWS Facebook group https://www.facebook.com/groups/wileypaws.